Our uncomplicated, good quality Accident Insurance gives you and your loved ones reassuring financial protection against life's setbacks.
When you contact us please provide sufficient information for us to be able to identify you and find your policy
Email: customerservices-uk@stonebridge-insurance.com
Telephone: 0808 178 3232 (opening hours: 08:00 – 17:00)
We understand that making a claim can be stressful, and our dedicated Claims Team will do their best to ensure the process is as easy and trouble-free as possible for you.
Frequently asked
questions
Solvency Financial Condition Report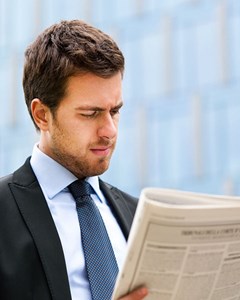 Brexit and the sale of Stonebridge International Insurance
As you may be aware, the UK agreed to leave the EU and has entered a Brexit transition period which will come to an end on 31st December 2020.
For our UK customers there is no impact on your policy and it will continue as it is.